MORE!
Here you can find links to more fun stuff on the site.
---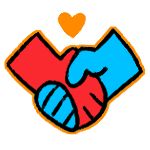 FRIENDS OF TWO-VOLT!
Seeing some unfamiliar names in blog posts or fanmail? Here's a directory detailing some of the people in Ken and Laura's life.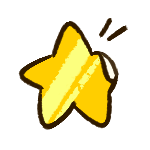 STICKER ALBUM
A nice little spot for Ken's favorite stickers.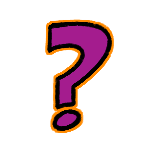 ???
Coming soon...