---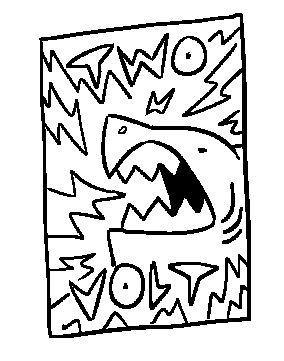 It's a framed TWO-VOLT poster. You recognize this one as the very first one they ever printed! A collector's item, surely.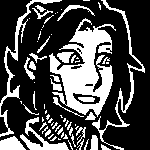 I am very proud of Kenta and his band. It is hard not to worry about him, especially with all of the trouble he has gotten into…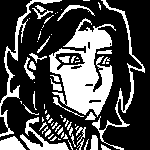 ...especially with...certain people...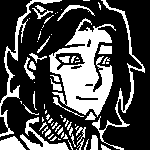 …But I am glad he is finally happy and following his dreams.

---